Mitgliedschaft
Beitrittsformular
Wenn Sie noch nicht Mitglied der Österreichischen Adipositas Gesellschaft sind, dann laden wir Sie herzlich dazu ein, der Gesellschaft beizutreten.
Das entsprechende Beitrittsformular können Sie sich gleich hier herunterladen und vollständig ausgefüllt an die ÖAG senden.
Beitrittsformular/PDF Beitrittsformular/Word.doc
Vorteile der Mitgliedschaft

Mitgliedschaft in der Europäischen Dachgesellschaft EASO (European Association for the Study of Obesity) mit Newsletter
Mitgliedschaft in der Internationalen Gesellschaft "World Obesity"
Erwähnung in den Mitgliederlisten der ÖAG, die in Zukunft auch für Patienten zugänglich sind
Zusendung der Vorprogramme und Programme der Jahrestagungen
Wesentlich ermäßigte Teilnahmegebühren an Ausbildungskursen der ÖAG
Internetpräsenz
Mitgliedsbeitrag
Für alle ordentlichen Mitglieder der Österreichischen Adipositas Gesellschaft wird statutengemäß ein jährlicher Mitgliedsbeitrag von € 30,- für die gemeinsame Mitgliedschaft in der ÖAG, der EASO und der "World Obesity" vorgeschrieben.
Ordentliche Mitglieder des Vereins können praktisch klinisch tätige ÄrztInnen und Angehörige aller anderen Berufgruppen werden, die auch wissenschaftlich im Bereich Adipositasforschung arbeiten und bereit sind, die genannten Aufgaben umzusetzen.
Für alle anderen Berufsgruppen, die im Bereich Adipositas tätig sind, gibt es die Möglichkeit, im Rahmen einer außerordentlichen Mitgliedschaft ebenso Mitglied der ÖAG zu werden und die Leistungen der ÖAG in Anspruch zu nehmen. Der Mitgliedsbeitrag für außerordentliche Mitglieder beträgt € 20.
Außerdem können Einzelpersonen auch als unterstützende Mitglieder gegen eine freiwillige Spende der ÖAG beitreten.
Die Aufnahme neuer Mitglieder erfolgt jeweils im Rahmen der nächsten Vorstandssitzung nach der Übermittlung des Anmeldeformulars.

"World Obesity" Mitgliedschaft
"To improve global health by promoting the understanding of obesity and weight-related diseases through scientific research and dialogue, whilst encouraging the development of effective policies for their prevention and management."
"World Obesity" is a not-for-profit organisation linking over 50 regional and national associations with over 10,000 professional members in scientific, medical and research organisations. It is an umbrella organisation for national obesity associations which comprises 52 member associations, representing 56 countries.
Members of Österreichische Adipositas Gesellschaft are automatic members of "World Obesity", and join the global network of clinicians, scientists and allied health care professionals working in the rapidly evolving field of obesity research and education.
"World Obesity"-Membership benefits include:
What are the benefits? World Obesity offers a variety of unique benefits that are exclusive to our members:
Discounted registration fees to World Obesity events which take place worldwide, including:
The International Congress on Obesity (ICO)
SCOPE Educational Courses
Hot Topic Conferences
Stock Conferences
Discounted subscription rates for the official World Obesity journals:
Clinical Obesity
Obesity Reviews
Pediatric Obesity
We also offer ...
Opportunities to be nominated for World Obesity's International Awards for Scientific Excellence
Access to international policies, project updates and statistics on obesity via the World Obesity Data Portal
A 50% discount on the SCOPE Core Learning Path (and free access to all of our other modules)
A monthly e-newsletter and weekly obesity in the news updates
15% discount on medical books from wisepress.com
Opportunities for global networking with experts in the field of obesity
20% Discount on Wiley Books
More Information: https://www.worldobesity.org/our-network/member-benefits
Membership of EASO
Established in 1986, EASO is a federation of professional membership associations from 34 European countries. It is the voice of the European obesity community, representing scientists, health care practitioners, physicians, public health experts, early career researchers, students and patients. EASO is in formal relations with the World Health Organisation (WHO) Regional Office for Europe and is a founding member of the EU Platform on Diet, Physical Activity and Health.
Members come from a wide range of professions and include clinicians, scientists, allied health professionals working in the field of obesity research and education, opinion leaders and advocacy groups, health related organisations, governments, policy makers, representatives of UN Bodies and the international community.
EASO is a membership association. Our National Association members, and the individual members thereof, enjoy extensive EASO member benefits.
Direct individual EASO membership is not available and a candidate would need to join one of the National Associations affiliated to EASO listed below by region.
More information: https://easo.org/members/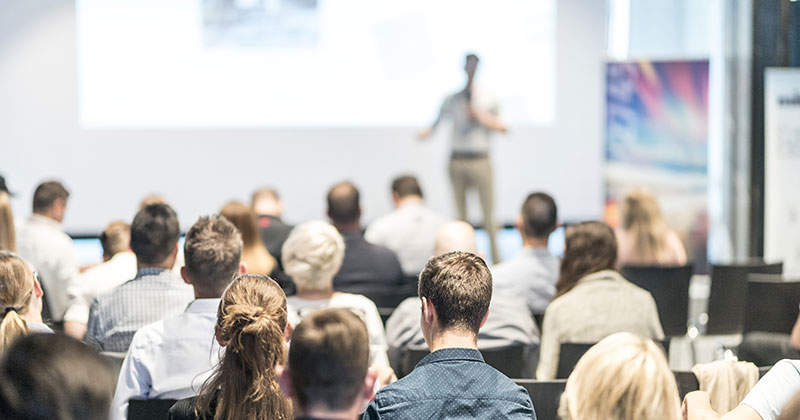 ÖAG Jahrestagung
10.-11. Oktober 2024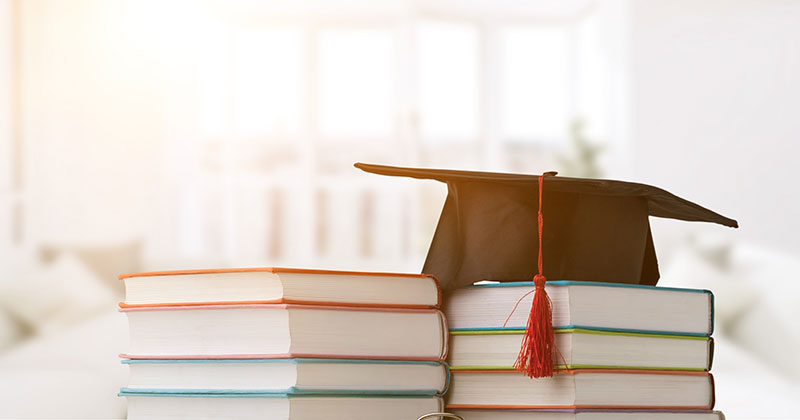 Adipositas Akademie
eine Fortbildungsinitiative
der ÖAG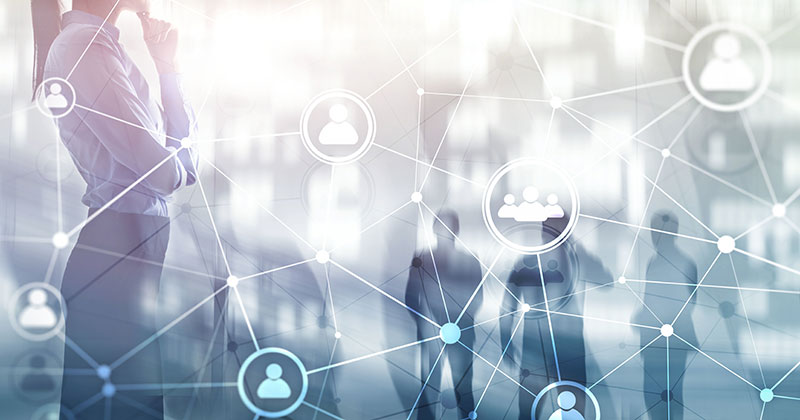 Adipositas Netzwerk
zum Suchen und Mitmachen